Preview on next release's features
---
Hi folks!
Despite the very hot italian summer, our developers are working hard on our 0.7 release and we are confident we are going publish it very soon.
In the meantime, if you still haven't looked at our blog, let me summarize the news:
a new power-up system;
weapons for your cars;
a brand new track;
small bugfixes;
general improvements;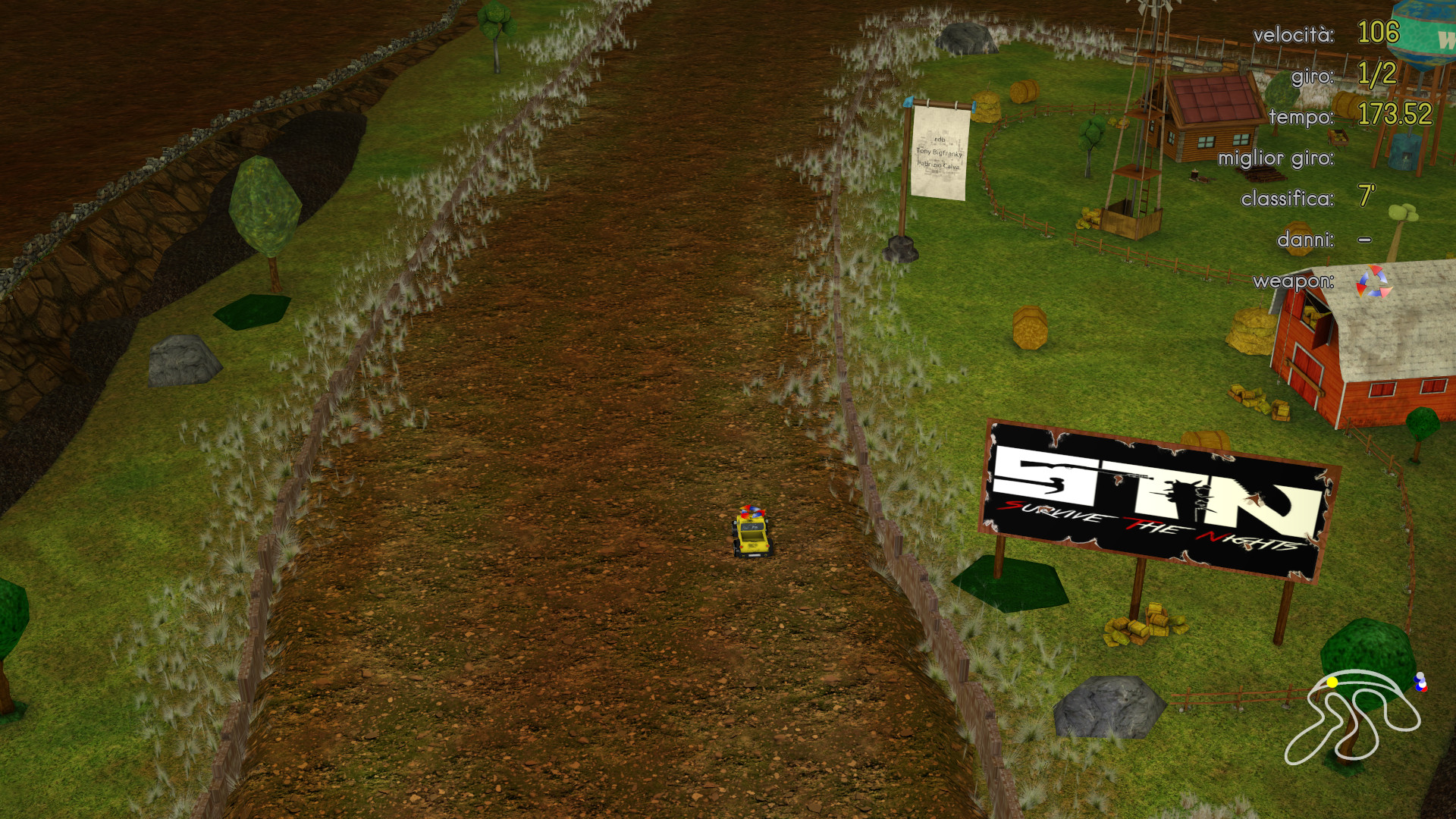 As usual, you can find more info on our blog and remember that only good things will happen to those who will support us !
Yorg's team